Academic Program & Staff Development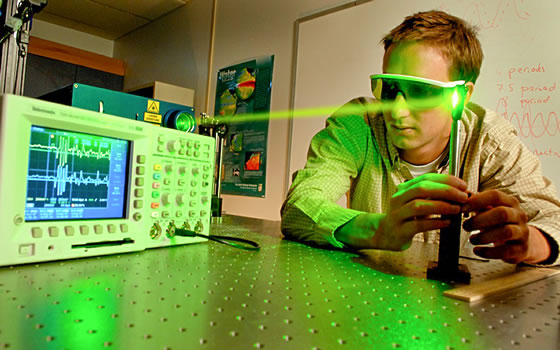 Idaho Code §33-113 charges the Board to define the limits of all public instruction to assure that educational needs are met and in a manner that prevents duplication of services.
Idaho Code 33-101 provides that the State Board of Education has constitutional general supervision and governance of public postsecondary institutions.
The
No Child Left Behind
Act of 2001(NCLB) authorizes the funding of higher education partnerships in each state through Title II, Part A, Subpart 3 – Subgrants to Eligible Partnerships (EP). The purpose of
Title II, Part A, State Agency for Higher Education Grants
, is to increase the academic achievement of all students by helping schools and school districts improve teacher and principal quality and ensure that all teachers are highly qualified.